Image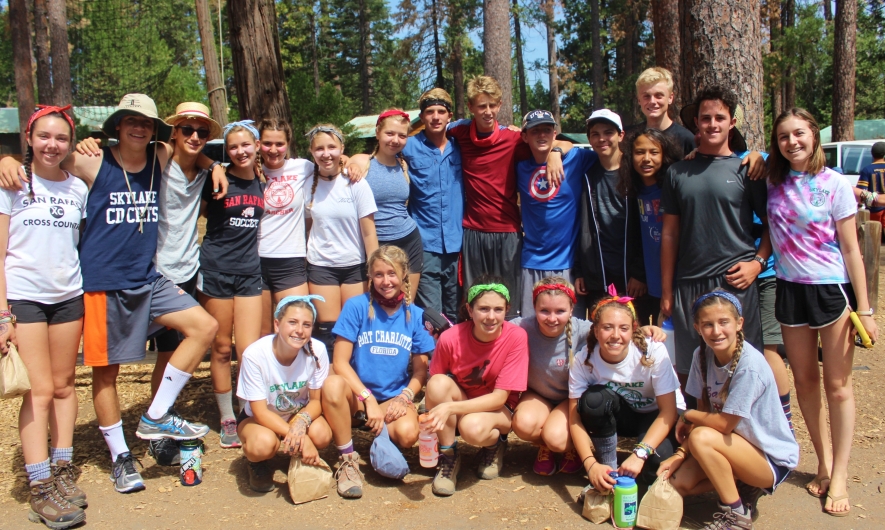 For those of us who have been through the CILT program, we know it is fun, we know we made memories that last forever, and we know it also can be hard work.  The leadership component of the CILT program is something Skylake takes very seriously.  CILTs, whether they be in their first or second year of the program, are the oldest campers in camp, are taking part in a leadership program, and are thus held to some higher standards. This is the time of year when our former Senior Campers are beginning the application process which involves completing a letter of understanding, an essay, and supplying school grades, and obtaining certifications in CPR and First Aid in preparation for the Lifeguarding course they will take at camp. Following is a sneak peak at the Letter Of Understanding that all CILTs must read and sign. Being a CILT at Skylake is definitely full of FUN and GAMES... but there is also a more serious side to the program which forms the backdrop to this age old program that many generations of Skylakers have loved.  
Attitude is everything. You will hear us say this a lot.  A good attitude helps you achieve even the hardest of tasks. A good attitude is key in a leadership role.
Skylake counselors are subject to grooming and attire standards. Although you are still a camper, you are now part of a leadership program and your evaluation will include review of your compliance with our general standards of a clean and groomed appearance.
A critical element of the CILT I program includes an extended backpack-hiking trip. This trip is mandatory. You should spend time making sure you are physically fit for a 20-30 mile, four night mountain hike. Please also make sure to bring a pair of sturdy shoes that you have worn in before coming to camp. All other items will be supplied. More information about this trip will be provided prior to the summer.
A considerable amount of your time will be dedicated to a Red Cross Lifeguard course, leadership training workshops, and participation in a CILT project. The lifeguarding course will supply you with a certified Red Cross Lifeguarding certificate as long as you pass the course and are 15 years old before the end of your time at camp.
Admission into the CILT II program is "merit based," and space in the program is limited. CILT I's shouldn't automatically assume they will return as a CILT II. Your performance as a CILT I will determine your eligibility to return as a CILT II.
Participation is not a guarantee of future employment at Skylake.  You will be participating in a unique Leadership Program, not training to become a Skylake Staff member.
Possession of a mobile phone or any device that is capable of accessing the internet will subject you to immediate dismissal.